A disturbing video from Turkey shows the moment a bus driver appeared to suffer a heart attack as he transported passengers, causing a major accident.
The incident took place late September in the city of Sivas and was documented by a surveillance camera inside the bus.
WATCH:
Infowars reported:
Video shows driver Ömer Odabaşı behaving normally while at a complete stop, when he suddenly begins looking up with an expression of pain on his face.

Odabaşı presses the gas pedal while evidently suffering a medical emergency, with passengers looking on in horror as the bus moves forward while the driver has no control of the steering.

The driver emits an eerie guttural sound as he plows through traffic and smashes into vehicles, sending a female passenger flying forward toward the front of the bus.

Even after the crash, the driver convulses violently while continuing to suffer seizures for several moments.

Photos from Turkish news site Yeni Şafak show the aftermath of the chaos wrought by the runaway bus, with reports stating 7 were injured during the incident.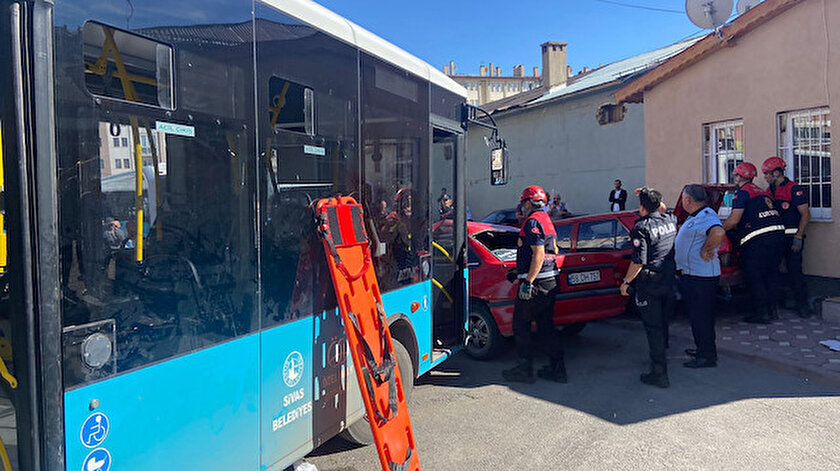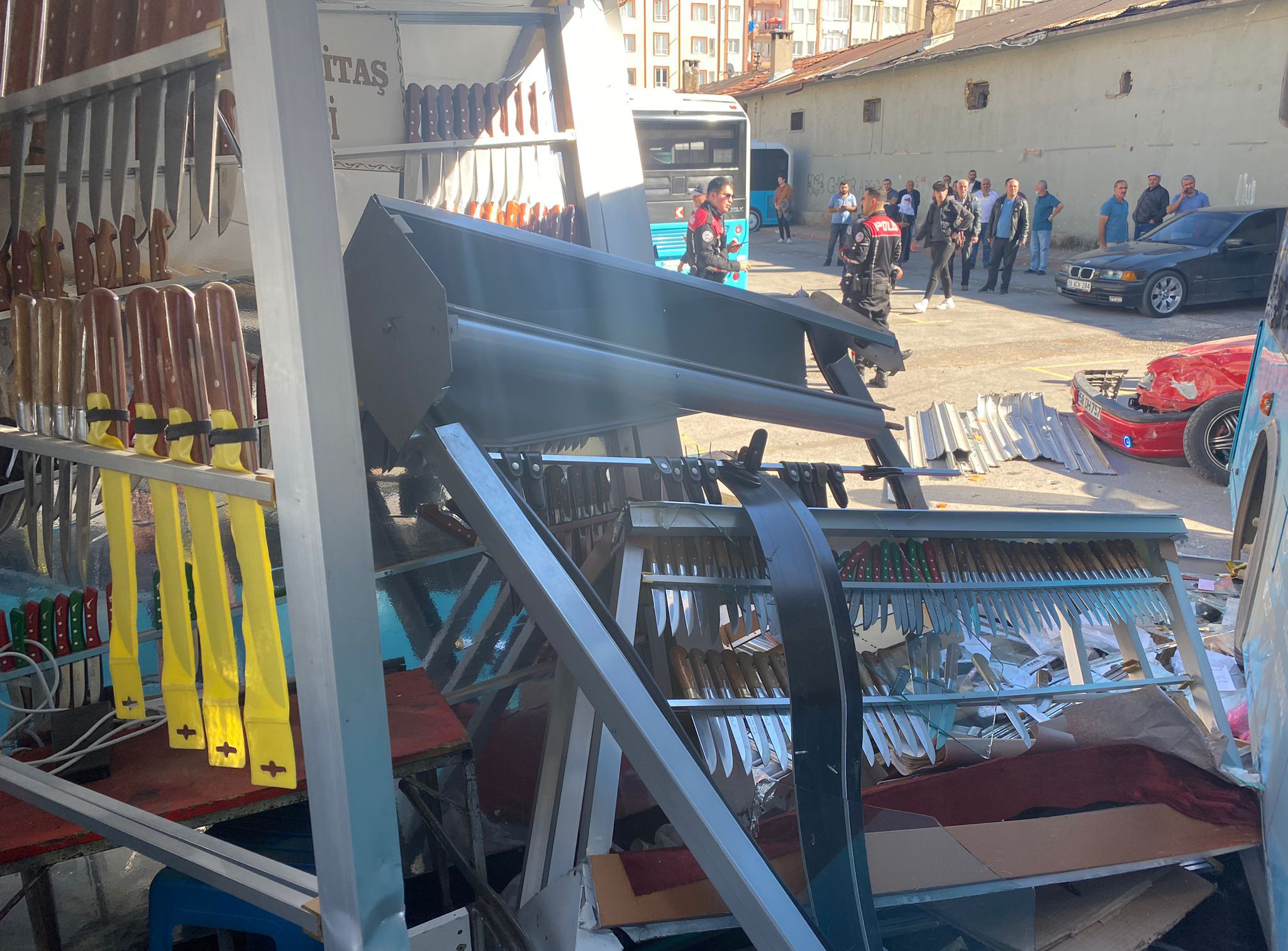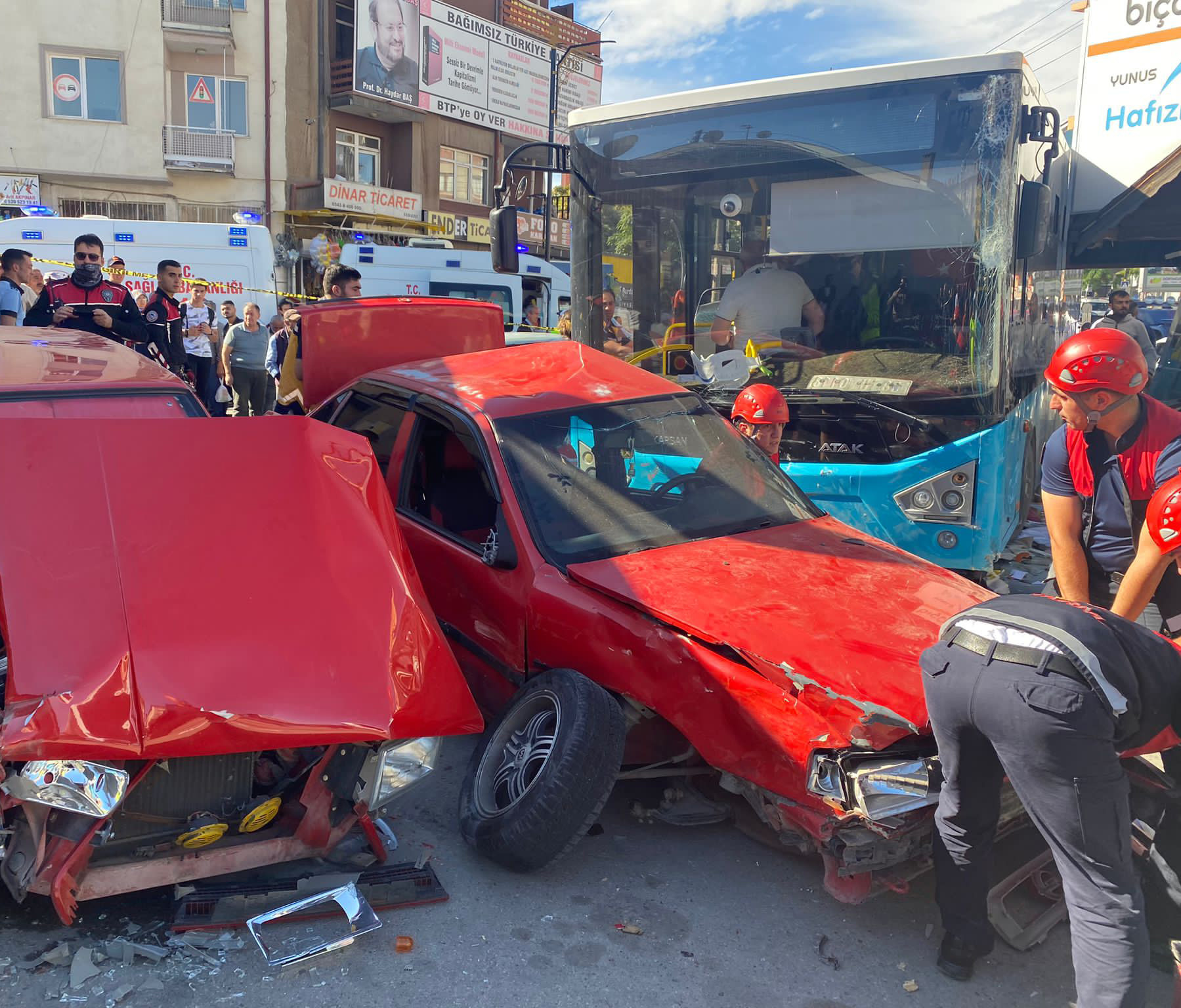 *Images from Yeni Şafak*
Yeni Şafak noted:
Police, firefighters and paramedics were dispatched to the scene of the accident. Odabaşı, who was determined to have had a heart attack, and seven injured, were taken to hospitals for treatment.
While it's unclear what caused Odabaşı's medical emergency, his apparent unprovoked heart attack seems to fit the disturbing trend of sudden collapses seen across the globe since the COVID-19 jab rollout began.
The shocking footage was featured in the documentary "Died Suddenly," produced by the Stew Peters Network.